Inspired by Your Dreams.
Built For Your Life.
Time is extremely precious, and you spend more of it in your home than anywhere else. Eck homes are built with this in mind; the place you sleep, where you wake up and where you play should inspire you to live the fullest life possible.
We believe everything we build should have a unique touch–even our spec homes! This is why you will never find two Eck homes that are the same.
Your lifestyle, your taste, your comfort, and your vision should never be limited and you'll find that reality in every step of our process.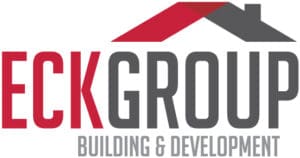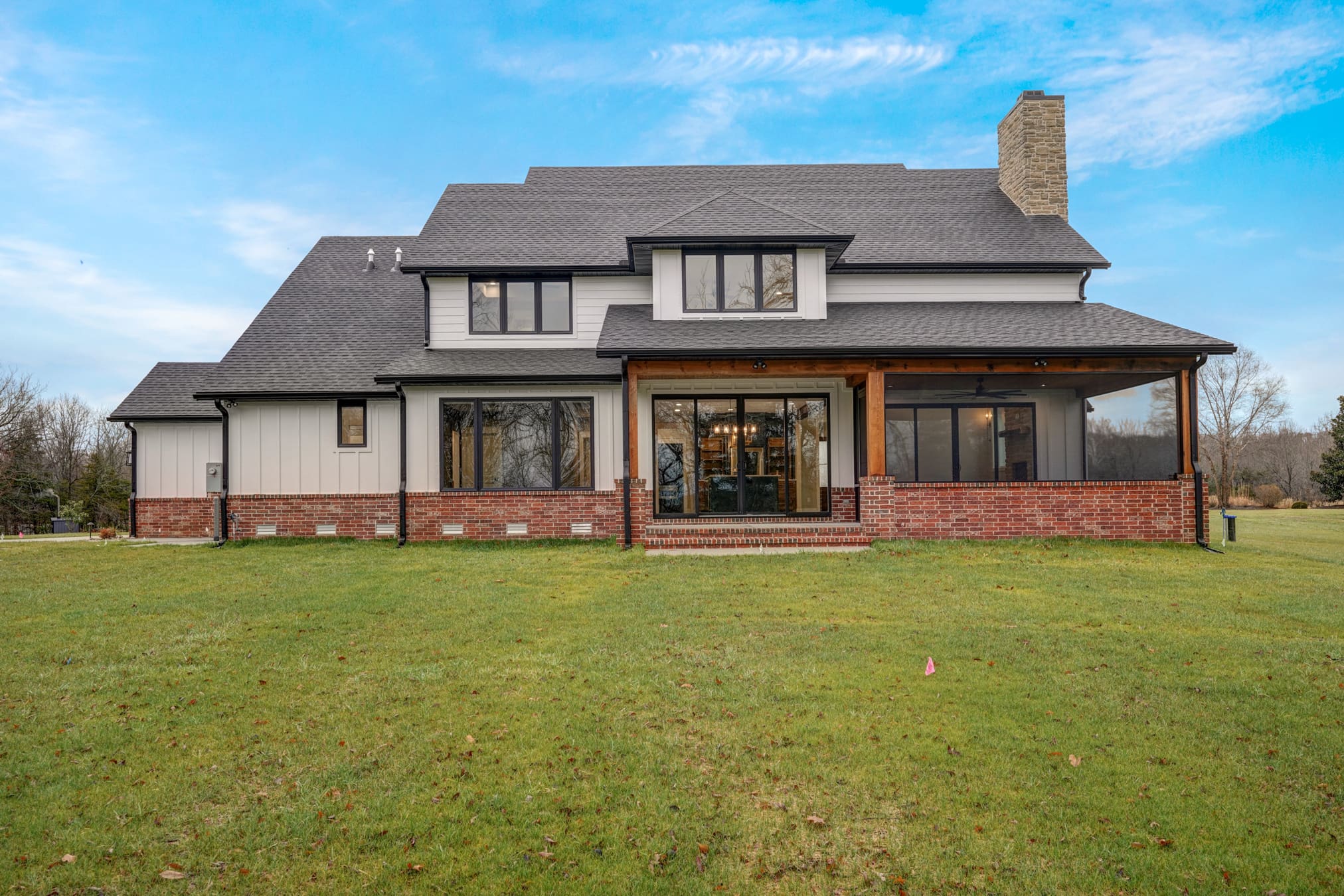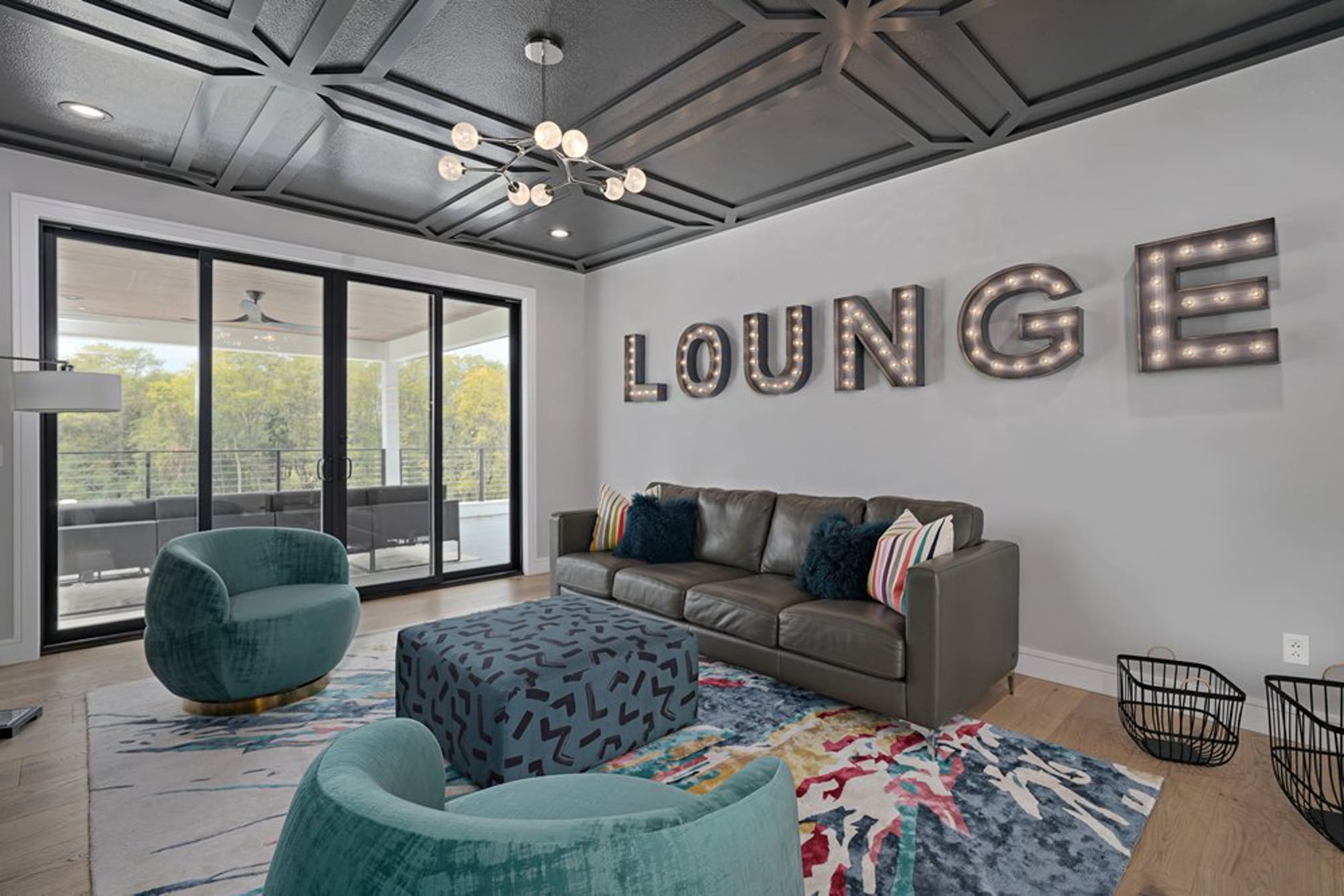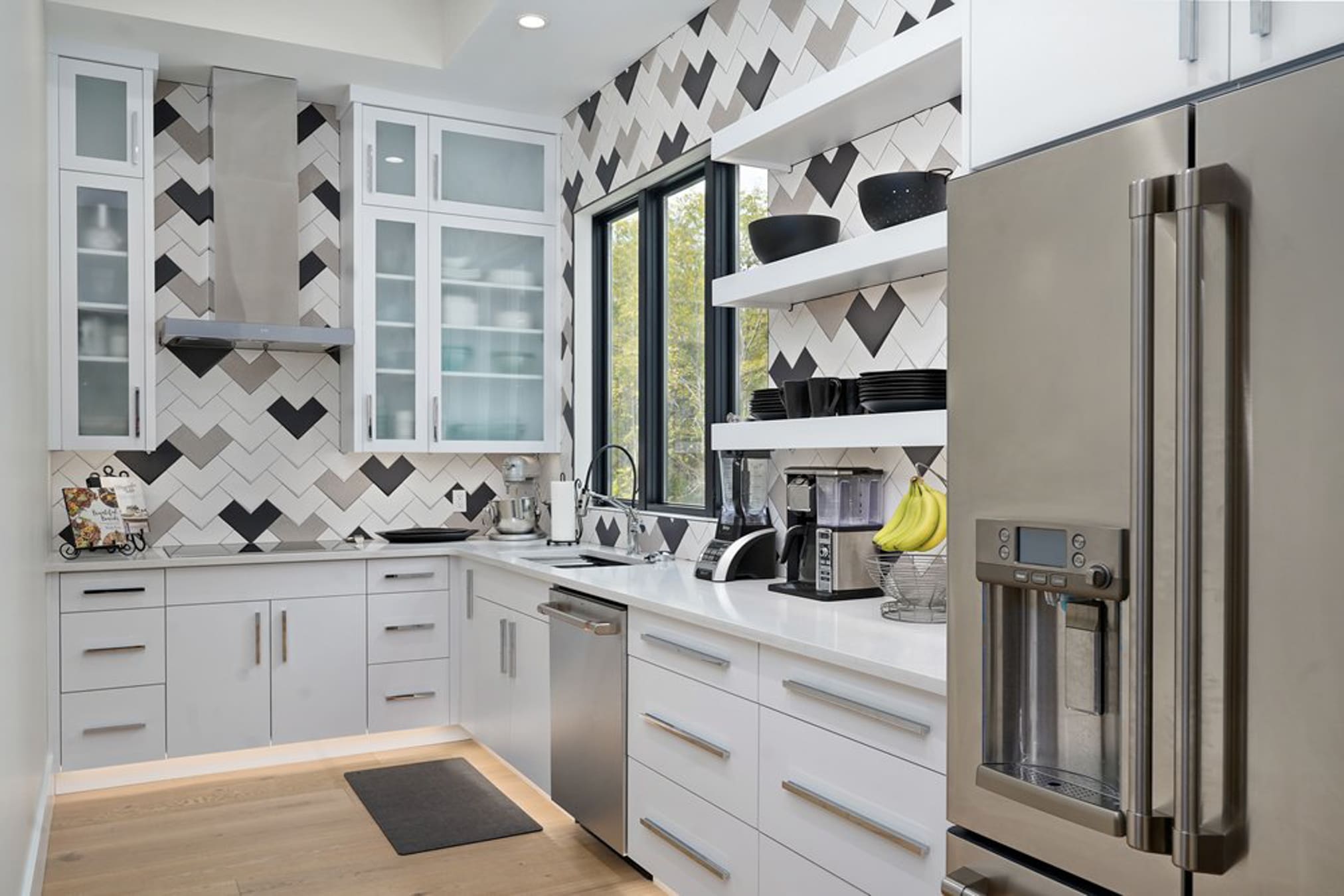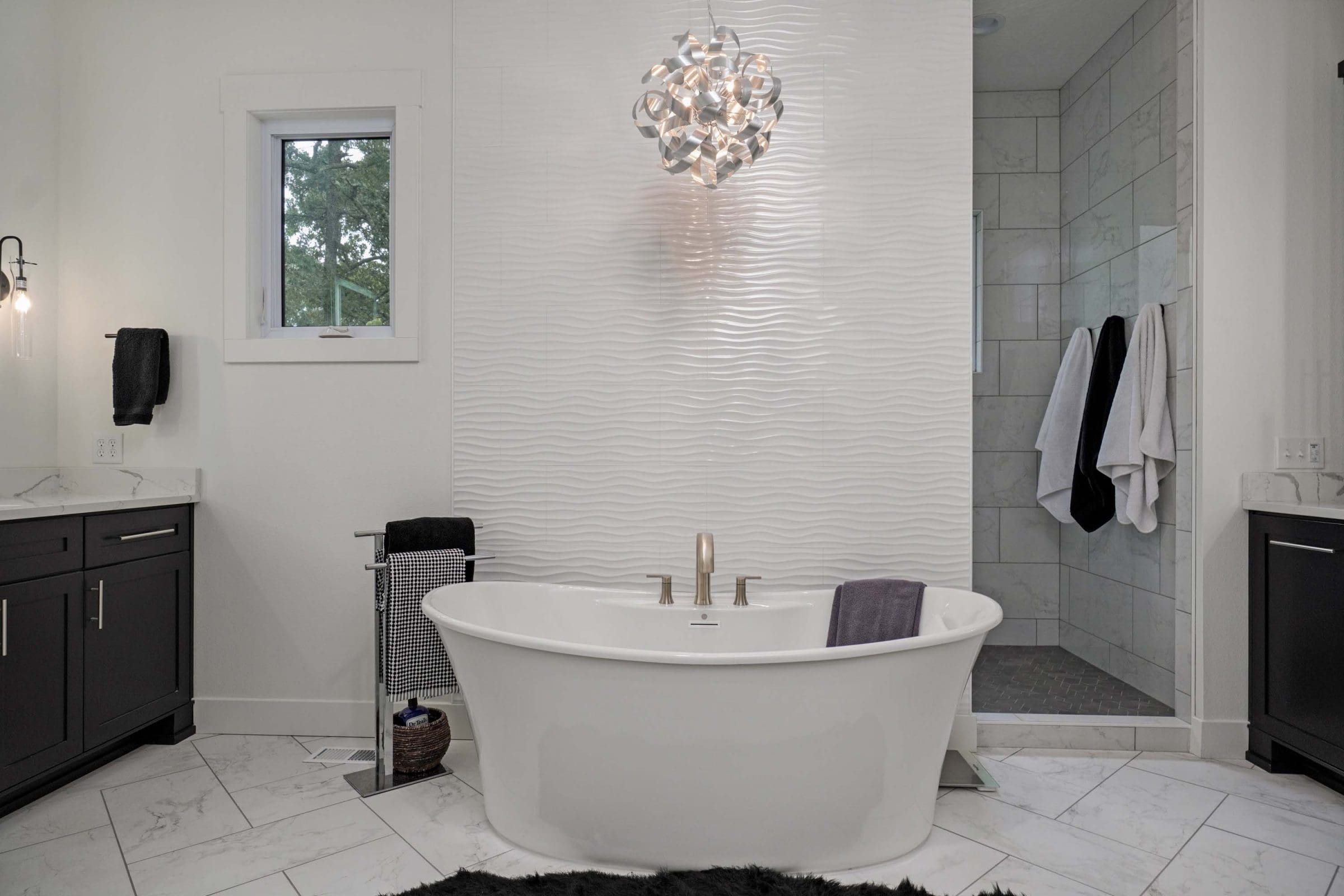 THE ECK BUILDING PROCESS
The process of guiding you to your custom home is our passion! We've been doing this for over a decade and we've learned exactly what works, and what doesn't work. We believe this experience and dedication to the little things make custom home building far less daunting than it once was.
Land
If you haven't already purchased your lot, we will help you find one that fits your new home and desired location.
Design
You bring us ideas on your desired floor plan and front curb appeal. We'll work together to build the design.
Cost & Budget
Once you've decided on the size and design of the home, we can put together a budget estimate.
Schedule
We'll give you a clear schedule of the rest of the building process including a goal completion date.
Break Ground / Foundation
The excavation, foundation, and utility process usually takes about 3-5 weeks depending on weather and the size of the home.
Framing
Your house is starting to take shape! From this point forward, you'll have a weekly meeting with Jeremy or Lydia to help make decisions on design.
Finishing
Flooring, cabinets, and finishes! You'll continue to meet with Jeremy or Lydia weekly to see the progress as we place the finishing touches.